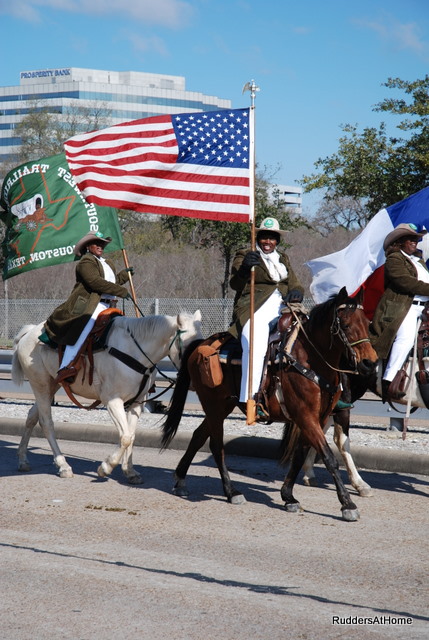 In case you haven't been following the moblog, here's some shocking news for you: Paul and I have moved to the US. Texas, to be precise. Yes, we've done it. I've become a repat, and Paul is now the resident expat.
Now, after a fairly long hiatus, I have decided to return to blogging. I dropped it when the move became too much, and after that I just felt I didn't have much to blog about – even when one of my biggest life changes was happening.  I  photographed it all and added what I wanted to the moblog. I didn't really feel I needed to add the text to it. Or in fact, share all the photographs. You would think a move home would be the best thing in the world, what with how much I missed it, but it hasn't always  turned out  like that. 
It's taken me a long time to make peace with the move and everything that's gone along with it, but here I am, so I guess I better start making the most of it. Texas is almost as much a foreign land to this Pennsylvania girl as it is to the Scot I married, and we're hoping to explore as much of this great land as we possibly can.
So, welcome back, baby! It's good to be home!
5 Comments »
5 Responses to "Welcome back, baby!"
Leave a Reply