Nov 1st 2010sarahEngland & Life
I really miss this part of my commute: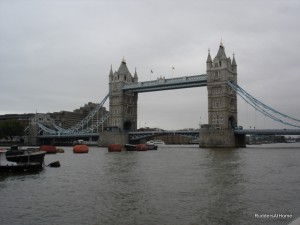 Yes, I even miss the overcast cold weather bit of it.
2 Comments »
2 Responses to "Some days…"
Anneli on 01 Nov 2010 at 4:41 pm #

Trust me. Once the weather turns and its that horrible icey rain/hail and you're crossing London Bridge in gale force winds… you definitely won't be missing that!
Leave a Reply